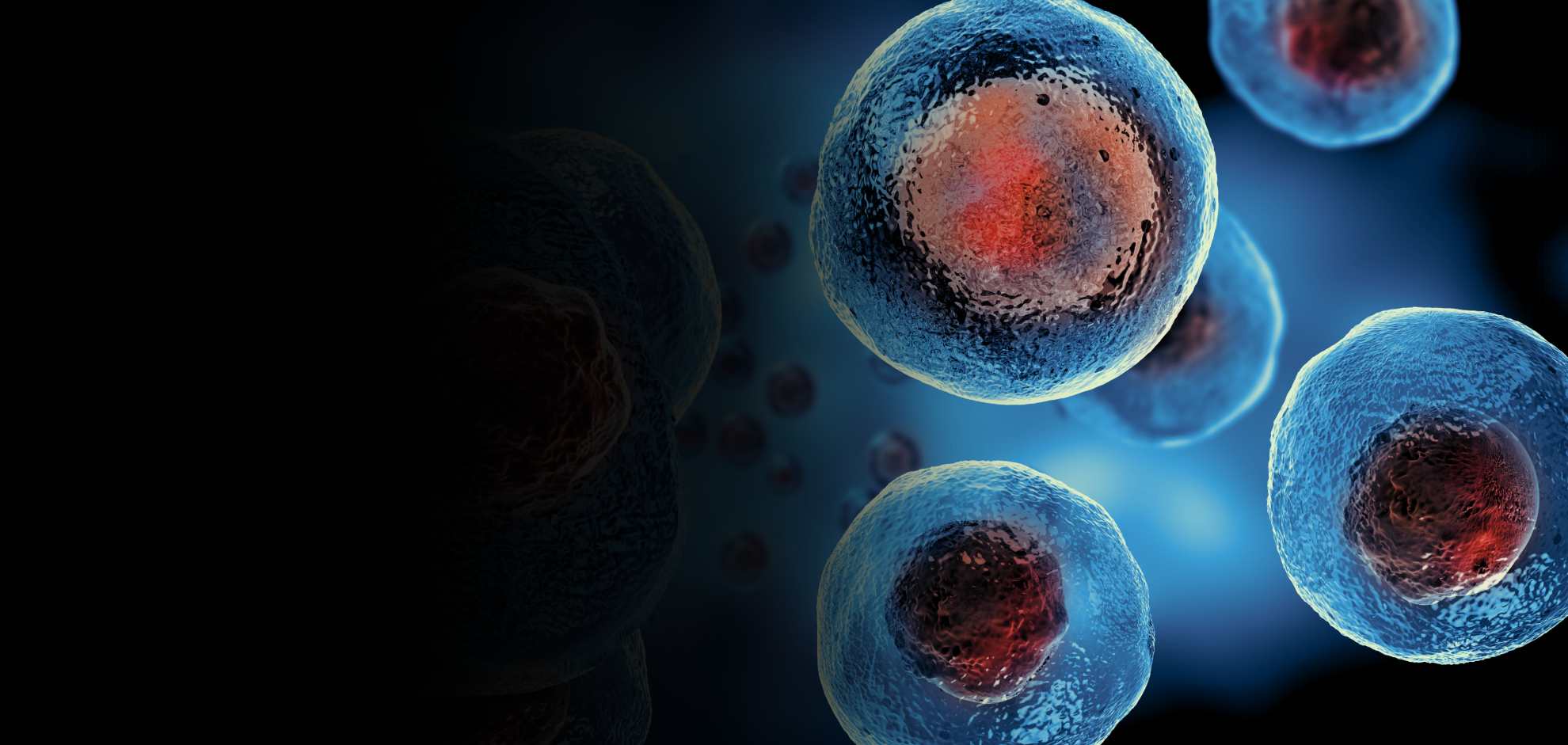 First-in-class, off-the-shelf therapeutic macrophages to treat solid tumors
Cellis has set out to revolutionize the cell-therapy landscape with its novel Macrophage-Drug Conjugate (MDC).
MDCs are unmodified genetically and may be applied as autologous or allogeneic therapy.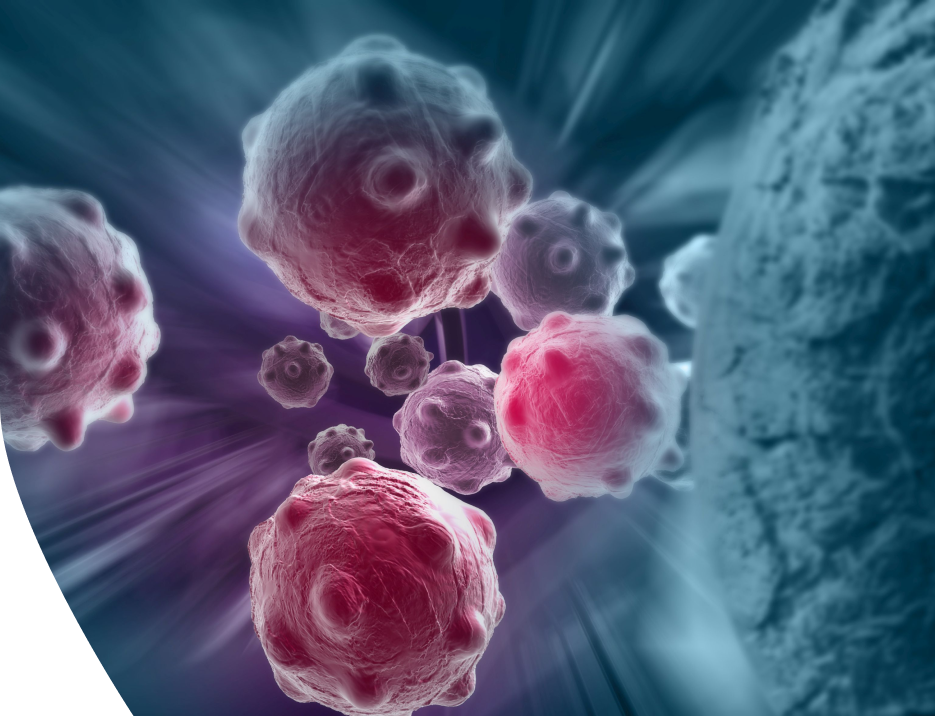 Welcome to Cellis
Cellis is a company building an innovative portfolio of first-in-class, off-the-shelf macrophage therapies that target the most aggressive solid tumors.
We aim to bring innovative treatment options to patients with the greatest unmet medical need and change the way that cancer is treated.
Learn more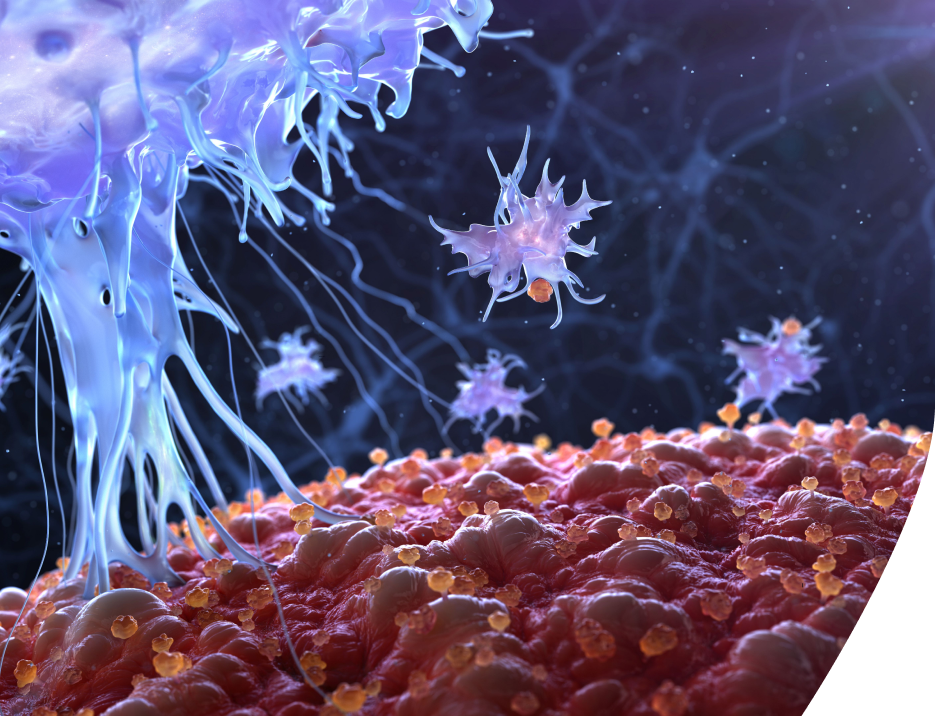 Technology
Generation of Macrophage-Drug Conjugates (MDCs) and utilization of a novel patented mechanism named TRAnsfer of Iron-binding proteiN (TRAIN) provide for a superior first-in-class targeting concept in the treatment of various cancers.
Learn more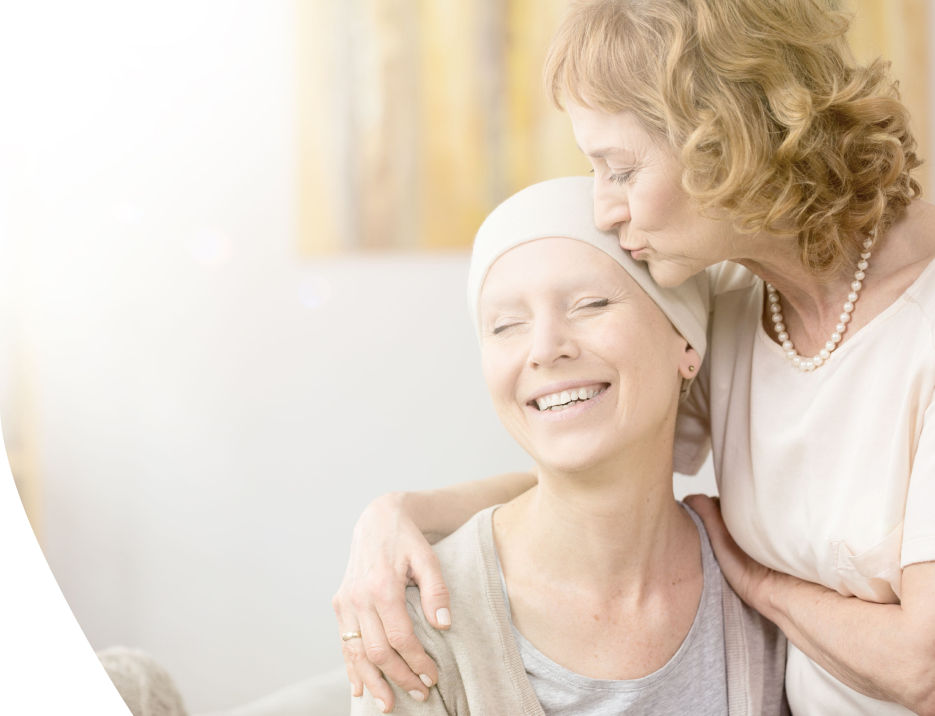 Pipeline
Cellis uses its innovative technology platform to generate a multi-product portfolio to drive the development of cutting-edge therapies to the clinics.
Learn more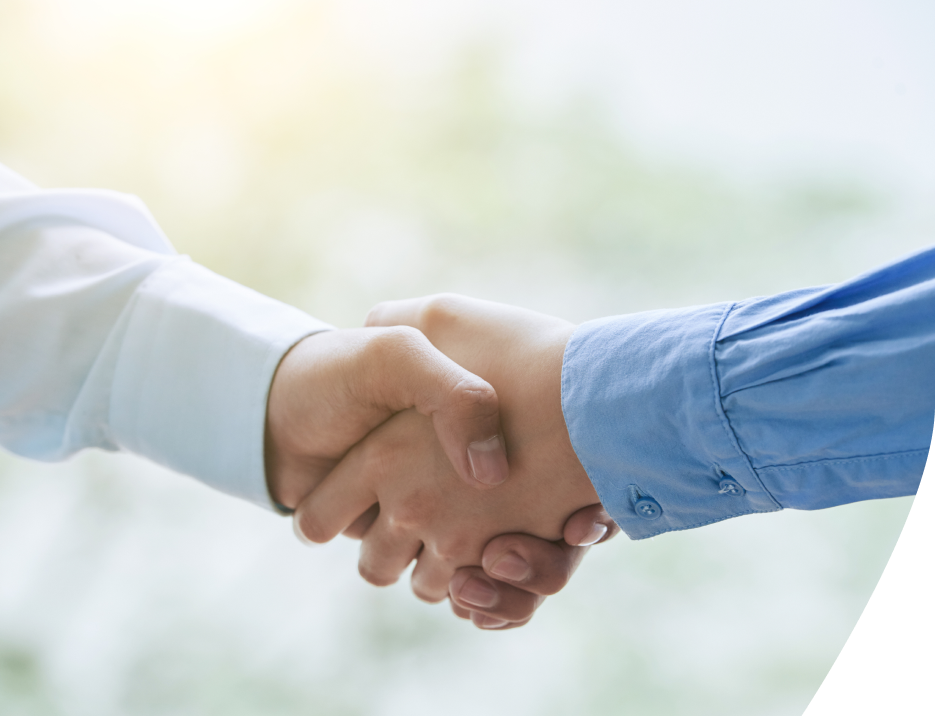 Team
Cellis is founded on the vast experience and dedication of the people we have brought together to bring a unique immunotherapy for patients with advanced cancer.
Our goal-oriented leadership team believes that together with passionate scientists we can revolutionize cell therapies to change the lives of cancer patients.
Learn more