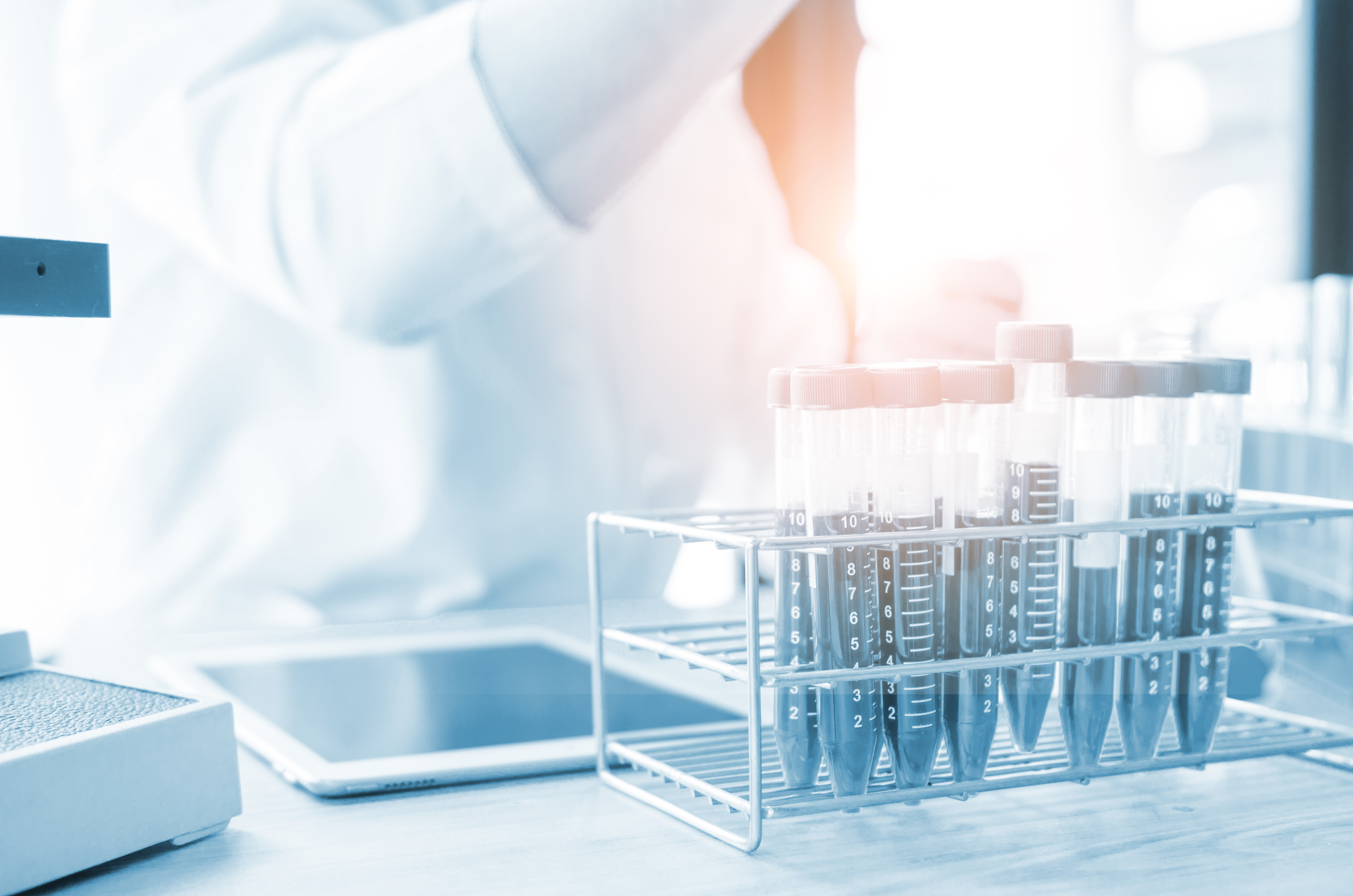 Welcome to Cellis
Cellis is a start-up founded in December 2016 by Prof. Magdalena Krol, PhD, Tomasz Rygiel, PhD and Prof. Alberto Boffi, PhD based on the technology developed by the Istituto Italiano di Tecnologia (IIT) and Warsaw University of Life Sciences and with the mission to bring first-in-class, off-the-shelf macrophage therapy to market. The company has its R&D in Warsaw, Poland and HQ in Zurich, Switzerland.
Our vision
Cellis is a company building an innovative portfolio of first-in-class, off-the-shelf macrophage therapies that target the most aggressive solid tumors.
We aim to bring innovative treatment options to patients with the greatest unmet medical need and change the way that cancer is treated.
Our programs
Our programs are utilizing Macrophage-Drug Conjugates (MDCs) and are based on a novel patented mechanism named TRAnsfer of Iron-binding proteiN (TRAIN). TRAIN is an innovative Trojan Horse approach harnessing synergistic targeting capabilities of several physiological processes.
MDC and TRAIN provide for a novel targeting concept in the treatment of various cancers and potentially other inflammatory diseases through administration of either autologous or allogeneic macrophages loaded with drug-ferritin complexes.
Through linking a network of scientists and clinicians from leading international hospitals and institutes, Cellis drives programs of cutting-edge therapies from laboratory to clinic.
Expertise and business model
Cellis is founded on the broad and deep experience of the international team members we have brought together, providing strong expertise in scientific research, clinical development, and commercialization, and with a proven track record of identifying and developing commercially-successful innovative medicines.
Our team includes leading oncology researchers from institutions at University Hospital of Zurich, University of Oxford, University of Edinburgh, Cardiff University, Free University of Berlin, and Sapienza University of Rome working in close collaboration with an international network of research centers.
We have also established an outsourced partnership business model that provides us with access to expertise in the USA & Europe across various areas including preclinical and clinical development, and manufacturing.