Prof. Magdalena Król, PhD
Co-Founder
Graduated in Veterinary Medicine from Warsaw University of Life Sciences (PL). In 2019, at age 38 she became a Full Professor. She visited several scientific centers: Sapienza University of Rome (IT), The Netherlands Cancer Institute (NL), Utrecht University (NL), Albert Einstein College of Medicine (USA), Yeshiva University (USA). Currently, she is a Head of the Department of Cancer Biology at Warsaw University of Life Sciences. She received multiple grants, fellowships, and awards. In 2020, she was short-listed finalist of the EU Prize for Woman Innovators.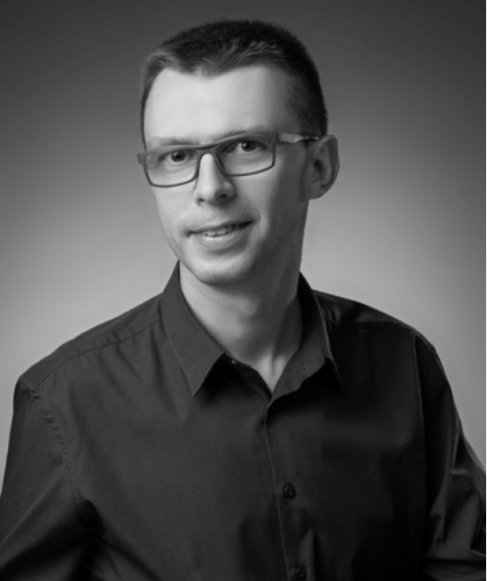 Tomasz Rygiel, PhD
Co-Founder
Immunologist with expertise in immune cell activation in cancer biology. In 2002, he was awarded with an Erasmus Scholarship to participate in a PhD program at the Netherlands Cancer Institute (NL), earning doctoral degree in 2007. After postdoctoral fellowship at the University Medical Center Utrecht (NL), he became an Assistant Professor in the Department of Immunology at Medical University of Warsaw (PL). Since 2021, he is also a Group Leader at Mossakowski Medical Research Institute, Polish Academy of Sciences (PL). He received several national research grants and two scholarships from the Polish Ministry of Education and Science.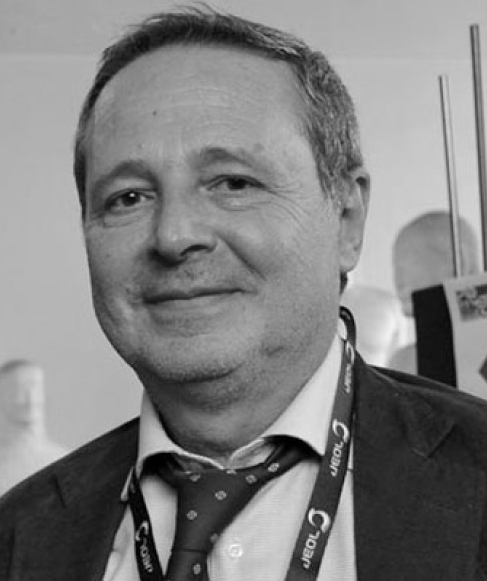 Prof. Alberto Boffi, PhD
Co-Founder
Group Leader in the Department of Biochemical Sciences at Sapienza University of Rome. During his scientific career he worked at the following scientific centers: Université de Luminy II Marseille (FR), Albert Einstein College of Medicine (USA), National Research Council CNR (IT). He is a co-founder of number of companies, majority of them have been sold or acquired. Currently, he serves as a consultant for a number of biotech companies.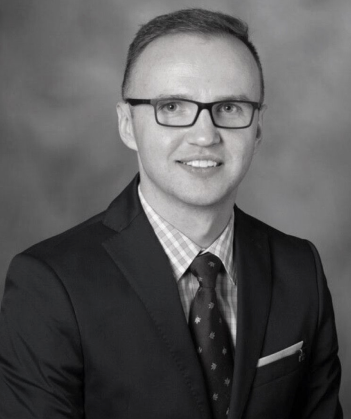 Konrad Gabrusiewicz, PhD
Director of Science Liaisons
Dr. Gabrusiewicz spent over six years at MD Anderson Cancer Center at Brain Tumor Center (Houston, USA) exploring glioblastoma microenvironment and elucidating the mechanisms of tumor-mediated immune suppression. He has many years of experience in cell therapy development for solid tumors (CAR-T, TCR-T, gamma/delta-T and CAR-monocytes/macrophages). Previously he worked at Kiromic Biopharma Inc., Ziopharm Oncology Inc. (currently Alaunos Therapeutics), Carisma Therapeutics Inc. and Bellicum Pharmaceuticals Inc. (USA).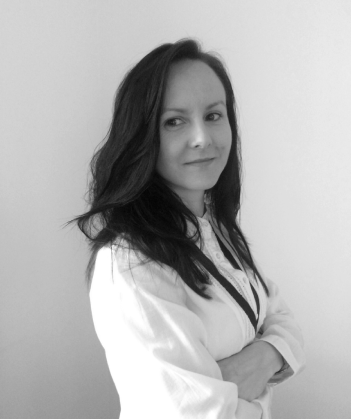 Ilona Marszałek, PhD
Head of Medicinal Chemistry
Dr. Marszałek obtained her PhD in Biophysics from the Institute of Biochemistry and Biophysics of the Polish Academy of Sciences. She has several years of experience in drug development in both academia and biotech industry. She is an author of several scientific papers, honored with two international scholarships and several national, and international awards. At Cellis, she oversees biochemical research team and co-builds new strategies for protein-drug design, development, and manufacturing.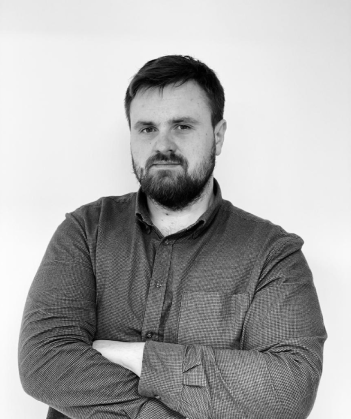 Bartłomiej Taciak, PhD
Group Leader
Dr. Taciak obtained his PhD from Warsaw University of Life Sciences in 2019. He was a primary recipient of a grant from the National Science Centre to study an impact of macrophages on Wnt signaling pathway in cancer cells. During his PhD program he spent several months at Bilkent University, Turkey and in the laboratory of prof. Jeffrey Pollard at the University of Edinburgh, UK. Currently, he leads a team of young scientists at R&D site testing killing abilities of MDC in variety of cancer types.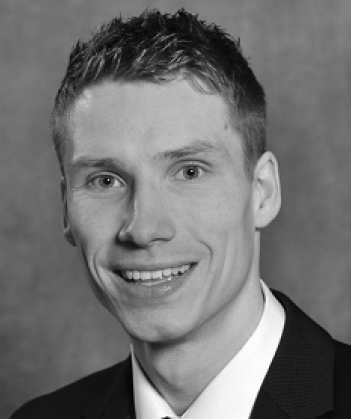 Tobias Weiss, PhD
Partner and Glioblastoma Advisor at Cellis
Dr. Weiss has many years of clinical and scientific experience in brain tumors. Currently, he is Senior Physician and Researcher at University Hospital of Zurich (Switzerland). He works at Neuroscience Center Zurich in a team of Prof. Michael Weller where Cellis runs glioblastoma project.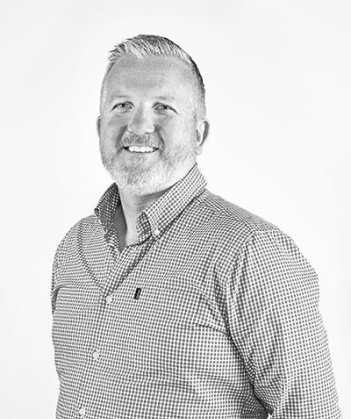 David Simpson, PhD
Product Development Advisor at Cellis
Dr. Simpson has 15 years of experience in biologics development and commercialization with Cobra Biologics, Eden Biodesign and Actavis, and supported IP Group to develop Glythera's business strategy and fundraising activities. Currently he is a CEO at Iksuda Therapeutics and non-executive Director at Leaf Expression Systems.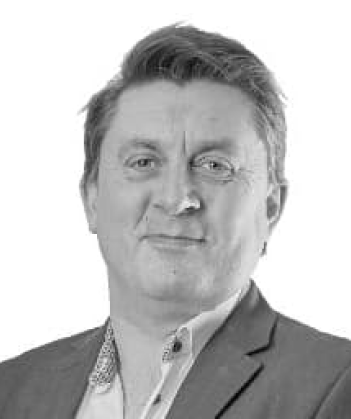 Anthony Brown, PhD
Pre-clinical Development Advisor at Cellis
Dr. Brown has many years of experience in the drug discovery of both small molecules and biological therapeutics. He was a Research Director, BerGenBio (Norway & UK), Scientific Director, CellCentric (UK), Associate Director of Business Management, CRT (UK), Director of Biology, Piramed Pharma (UK), Director of Discovery Sciences, Surface Therapeutics, Abingdon (UK), and Group Leader/Consultant Scientist, British Biotech Ltd., Oxford, UK. Dr. Brown is VP Business Development & Alliance Management at Carrick Therapeutics (Oxford, UK).